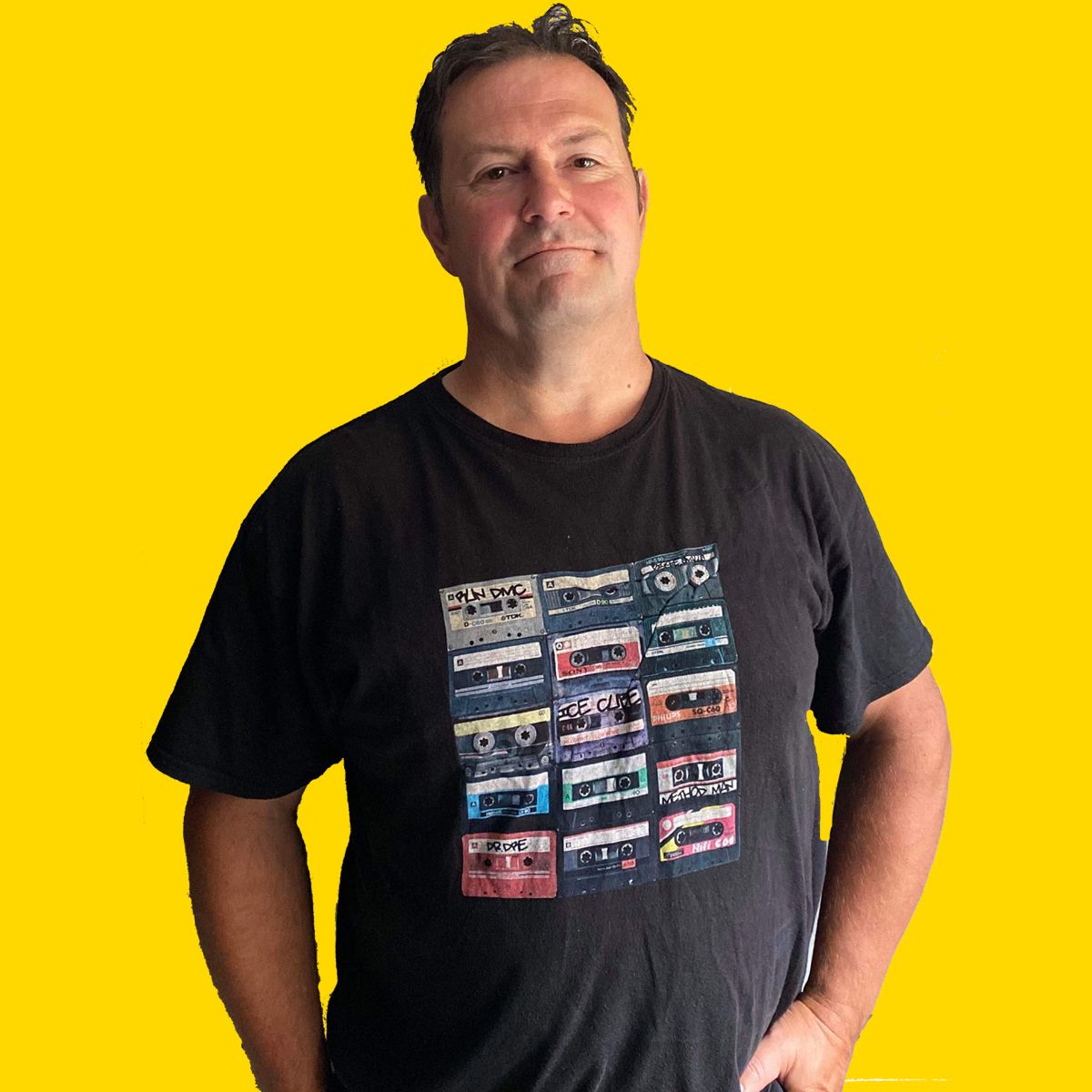 Johnny has been a fan of electronic music from a very early age. His dad's love of Kraftwerk and Jean Michel Jarre sparked an interest and enjoyment of "strange, spacey music".
Fast forward to the early 80s and the new spacey music Johnny was hearing was coming from the incredible Street Sounds Electro albums.
Being self-confessed "non-arty", Johnny knew a career as a graffiti artist wasn't beckoning. Break dancing wasn't his forte either. However, a true passion for the turntables was his "thing" and remains so some 35 years later!
Johnny has DJ'd all over the UK and has also been a professional DJ tutor for the past 20 years.
His record collection is probably what Johnny is most renowned for, specialising in in 80's Rap and Electro.
His show on Street Sounds Radio, "The Essential Electro & Rap Show with Johnny Scratch", will allow him to dig deep into his expansive collection to bring you the classics, some rarities and some amazing brand new music, just as his iconic DJ heroes, John Peel and Mike Allen, did back in the day.