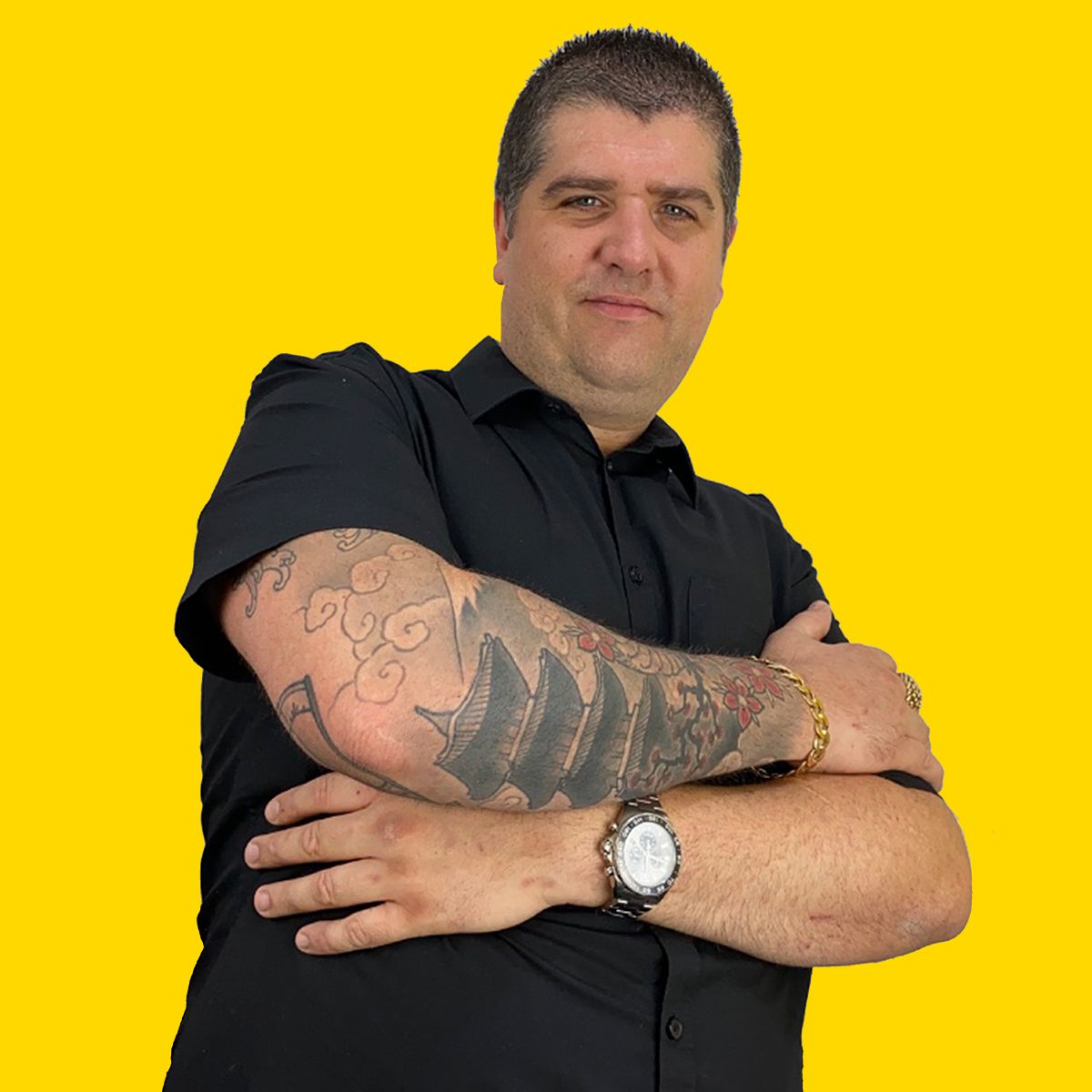 Starting out at the age of 12, Reece had his first vinyl spin and from that point he was hooked - DJ Reece Collins was born.
Reece needs no introduction locally as he has been a DJ in his home town of Southend for 20 years. Starting out at the Chicago Rock Café franchise, he soon became a regular on the circuit playing at local bars and parties across the South East. He found his initial success in the underground dance scene when he ran his own hardcore event which opened up many networks and afforded him exposure.
On the back of this success, Reece was offered the second room at Hidden in London to host his "Hardcore Explosion" night, alongside a very respected event, Nu Dawn. Nu Dawn was London's ultimate up and coming old-skool event at the time, offering huge line-ups including underground superstars such as Ratpack, Baby D, Slipmatt and the Ragga Twins. After hosting at Nu Dawn, Reece secured sets at Raindance and Epidemik.
Within a year, Reece had changed direction musically, playing more hard dance sets which culminated in a residency at Concept.
Concept grew in size at major speed and, at the time, was recognised as the no 1 hard house event in the South East. Concept began co-hosting events in conjunction with the top UK hard dance events in Europe, This paved the way for Reece to DJ at Storm, Frantic and Twist. He also managed to twice play on the White Isle and had the privilege of playing at the Zoo Project, Coppers Bar and various parties whilst in Ibiza. Reece held his residency for 5 years and played at the very first and last hosted events by Concept. After leaving Concept, Reece resumed local DJ-ing.
Always seeking out a new project, Reece together with some friends, decided to try a new venture and Oxygen was born – dedicated to the hard-underground side of techno. Oxygen found itself a regular home at the second Room of Talk nightclub for over two years co-existing alongside the mighty Hed Kandi.
Reece was latterly offered a residency at a new hard dance night, Re:Form. indulging in his love of the underground scene. Re:Form is a long-standing event in the Southend area that's been running for 5 years where Reece continues to play.
Reece is able to DJ across all platforms including record decks, C-DJs and midi controllers. He also loves performing live, using Ableton and Hardware synths.